3 Safest ways for getting rid of unwanted hair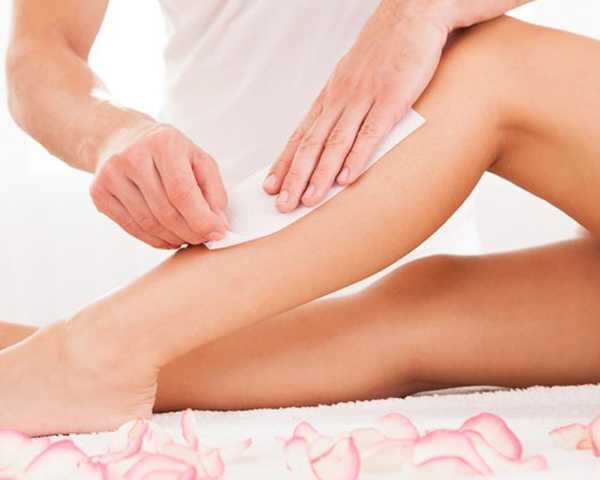 We opt for different hair removing techniques to remove unwanted body hair. Some do it for their hygiene, some for sexual pleasure, and some for smooth skin. The main growth areas of unwanted hair are armpit, genital areas, legs, and hands. Removing unwanted hair is now very common among men and women. People remove their unwanted hair for various reasons:
Unwanted hair can make us feel uneasy and itchy.
In the summertime, areas covered with unwanted hair, sweat more, and smell bad.
For sleeveless or short dresses, different parts of the body get exposed, so removing hair becomes necessary.
There are three safest methods to remove unwanted hair, which are, shaving with a hair trimmer, hair removal cream, and wax strips.
Shaving with trimmer: This is the most popular and easiest way of getting rid of unwanted hair. But one must have experience in shaving hair or else they can cut themselves. Before shaving, you should exfoliate the area and apply some shaving cream or gel. The trimmer must not be too sharp or too blunt. These days you'll find many hair trimmers available in the market. An advanced hair trimmer has different blades and tops for different types of shaving. All of them are waterproof and give us a smooth and soft finish. Using a trimmer is one of the best ways to get rid of unwanted hair.
Using hair removal cream: Using a hair removal cream is very easy. One has to apply the cream as per the directions and wash it off after some time, and it is done. Though all of this sounds so simple, one must take precautions before applying the cream. Run a patch test before you apply the cream on the desired area. And the cream cannot be left on the skin for more than 10 minutes. The instructions should be followed strictly, or else you can develop rashes or skin infection.
Using waxing strips: This process is mainly done in saloons. Semi-hot wax is applied to the skin in the direction of hair growth. When the wax gets dry, it is pulled off from the skin using wax strips along with unwanted hair. This process stings a bit and should be done with care. So it is better to get it done by a professional. Waxing strips can also be ordered online, and one can do this at home if they know the right method.
Everyone desires a smooth and flawless skin. Visiting salons for hair removal every month can be a bit costly and takes a lot of time. But the processes mentioned above can be done safely at home as well. So, these all are the best and easiest hair removing techniques. You can opt for any of these that suits you the best to get the smooth flawless skin.