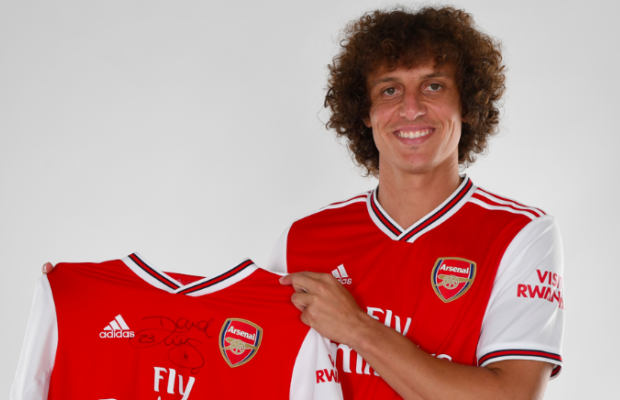 The true identity of a sport derives from a particular uniform. From the very beginning, uniforms have been a vital aspect of sports. Behind wearing team sports uniforms, there's a definite purpose. It serves as a symbol of league identification and unity. Team sports uniforms come in a wide variety of styles. Some are more conventional, while others are more cutting-edge. Each type of sport has specific uniform styles considering the playing style, strategy, and intensity of the game.
Three Staples Of Sports Attires
●       Traditional uniforms: These are relatively simple sports apparel that comes with a basic color pattern and few embellishments, for example- retro-inspired uniforms that the NFL usually wears.
●       Modern uniforms: These outfits often have more flashy colors and sophisticated designs, making them more eye-catching.
●       Sport-specific uniforms: As their name signifies, these outfits are made especially for a single sport. They offer unique, sport-specific qualities that boost an athlete's performance.
Purpose of wearing a specific uniform for sports
There are three main purposes for wearing Team sports uniforms-
1.    Symbol of unity-
Identical uniforms promote team solidarity among athletes. It inspires them to get along for the sake of their club, state, or nation. It keeps them motivated, which helps them perform at a higher level and give their best effort.
2.    Symbol of identification-
A uniform, clothing, and badge become a symbol of identity for the team and individual players. The uniforms let supporters identify their favorite team on the field.
3.    Improves psychological well-being-
Players who wear uniforms feel more connected to the team. It contributes to their psychological well-being from the inside out.
Types of sports with different uniforms
1.    Football–
Football jerseys feature double shoulders and a three-needle hem for extra durability. There are three types of jerseys available: lineman, raglan, and skill-focused. The football pants have pad pockets that are stitched into a short, tight-fit design.
2.    Baseball–
This uniform includes full-button jerseys as well as throwback tees. These are worn with a set of raglan-style sleeves. The baseball trousers have double knee construction and are full-length.
3.    Basketball–
They are made from synthetic materials. Single- or double-ply reversible basketball jerseys give athletes a full range of motion. With side panels, the shorts can be full-cut or loose.
4.    Field hockey-
The uniforms are made up of tanks or racerbacks with flared bodies. Shorts with a generous cut and drawstrings provide a good fit for athletes.
5.    Ice hockey-
These are lightweight and come with or without a double elbow. The fabric is airy and does not constrain the player's flexibility.
6.    Wrestling–
In these sports, players choose to wear uniforms that allow for maximum motion and flexibility, such as compression tops with raglan sleeves. It is worn with compression or full-cut shorts.
7.    Fastpitch-
Most fastpitch jerseys have raglan or set-in sleeves; however, some don't have any at all. Sleeveless jerseys come in crew neck, V-neck, tank, racerback, and with or without buttons. Fastpitch pants came in knicker and full-length styles, including double knee design and welted rear pockets.
8.    Soccer-
Shirts have short sleeves, crew or V-necklines, and a three-needle stitch for optimal durability. Soccer shorts come in a champion fit or full-cut design with a variety of standard inseam length options.
Conclusion
Team sports uniforms have become a symbol of pride and identification and very sport has its own uniform, which is constructed of different fabrics and allows the participants optimal flexibility without hampering their motions and safety.