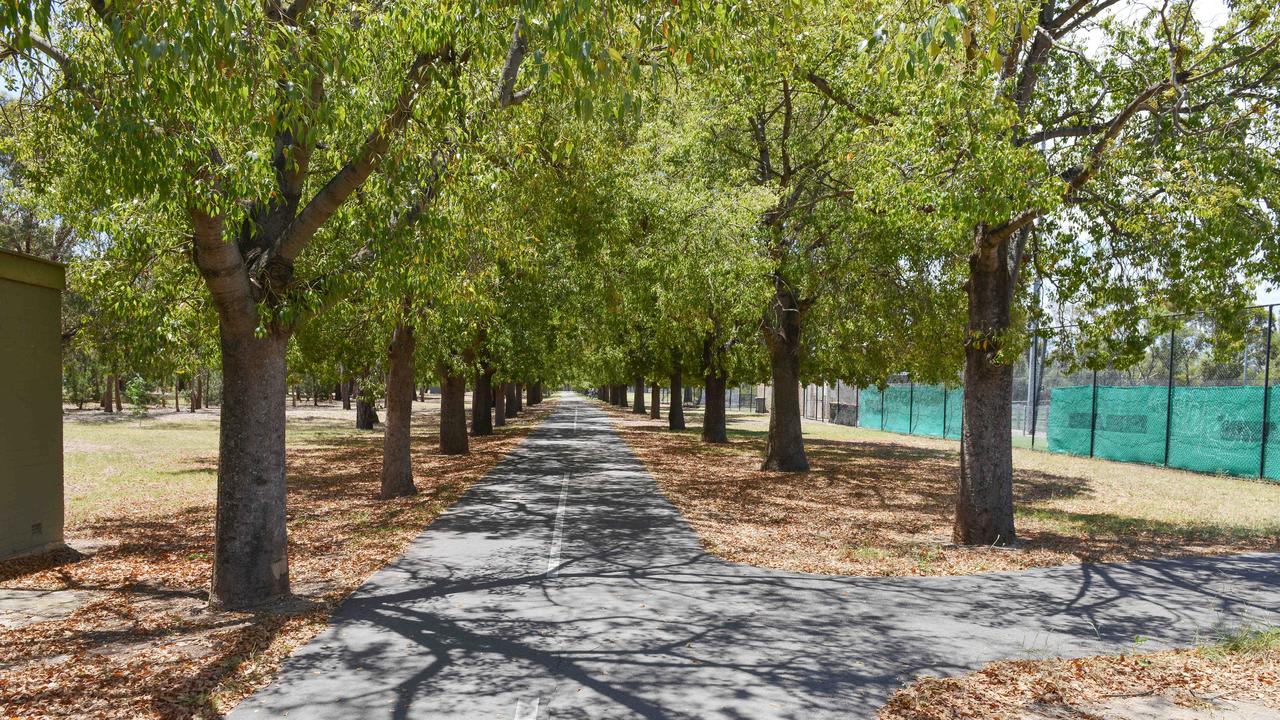 Cr Robert Simms will tonight ask his fellow Adelaide City Council elected members to back his fruit and vegie vision, which he hopes will improve food security and promote self sufficiency amid the COVID-19 pandemic.
vegie patch parklands poll
Cr Simms' scheme would mimic one in British Columbia, Canada, where the City of Victoria grows food in public spaces for its residents.
He said to walk through the Adelaide parklands and be able to access fruit, vegetables and other edible plants and herbs would be a "really fantastic thing".
"We are surrounded by beautiful parklands, they play a critical social function," Cr Simms said.
"(The scheme) is a really great way of activating the parklands and also providing a bit more food security for people living locally."
The council would have to ensure plants and trees were hardy and easily maintained, he said.
"We'd have to see what's affordable and what's viable."
The initiative would also benefit city and North Adelaide residents without backyards or gardens.
MORE NEWS
Likely start date revealed for the Portrush/Magill roads intersection upgrade
Fifteen food businesses across Adelaide's east caught flouting COVID-19 restrictions
Plans lodged for $28m, five-level aged care centre in Toorak Gardens
"A lot of people living in the City of Adelaide, like myself, I live in a small apartment, I don't have access to a garden," Cr Simms said.
"Lots of people are in that situation. They can't necessarily grow their own fruit and veg, it would be great to have access to that in our public gardens and parks.
"We're going to be looking at … doing things differently in the city (due to COVID-19)."
Adelaide City Council is due to discuss the proposal tonight.